Our company was established in 1998.
We can boast the good long standing co-operation with firms from the whole Europe.
Guarantee of the highest quality of offered products.
Our special products is peeled onions.
Hints from our customers side are received always pleasantly.
To begin the co-operation get in touch with us now.
Products: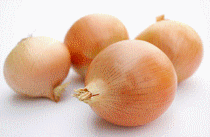 Pickle onion
Peeled standard onion +40 mm
Peeled shallot onion